Export Pallets / Shipping pallets
Our Products Categories
Send Enquiry
Our range of Export pallets / Cargo Pallets / Shipping pallets / Euro pallet is designed to meet the demands of one-way/export shipping for international and domestic consignment. The light weight pallets reduce shipping costs, support heavy loads and reduce in-transit product damage. Fame pallets are compatible with all the packaging and materials handling equipment. Fame Export pallets are much safer, easy to handle, in comparison to wooden pallets. Our range can be availed in various sizes and dimensions.
Application
Easy to clean and maintenance-free
Suitable for Pharma and other light weight materials.
Special Features
Durable & reliable
Washable
Recyclable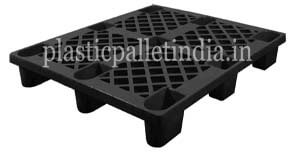 FPE 1210
Dimension: 1200mmX1000mmX135mm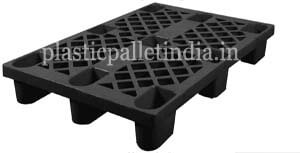 FPE1280
Dimension: 1200mmX800mmX135mm
FPE1210R6
Dimension: 1200mmX1000mmX135mm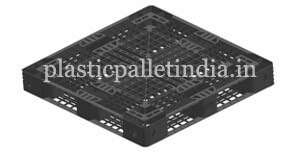 FPE1010
Dimension: 1050mmX1050mmX135mm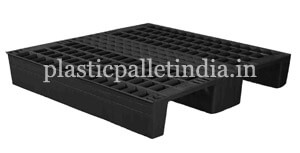 FPE8080
Dimension: 870mmX860mmX140mm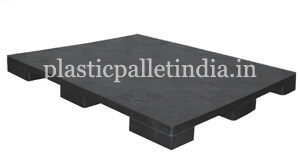 FPE1280PT9L
Dimension: 1200mmX1000mmX80mm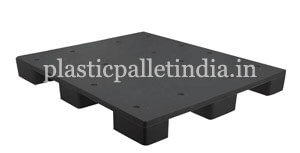 FPE 1210PT9L
Dimension: 1200mmX1000mmX125mm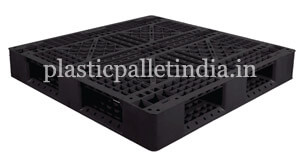 FPE1111R6
Dimension: 1100mmX1100mmX150mm